WE PROVIDE HOME REPAIR SERVICES


© 2016 Handyman Services | All rights Reserved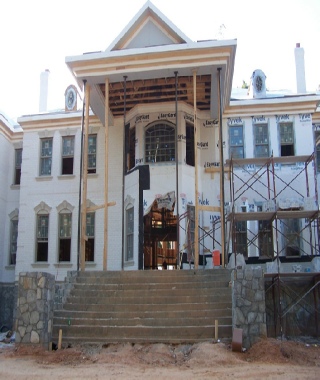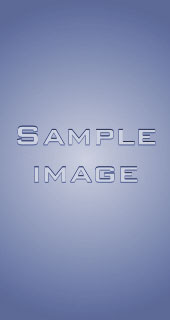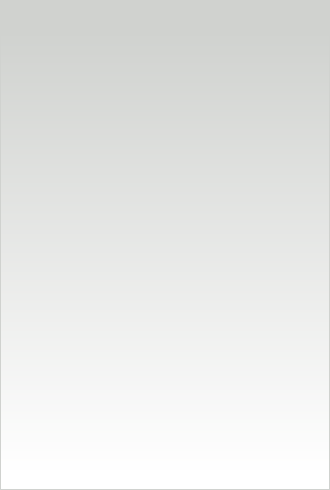 Morbi pellentesque, mauris interdum porta tincidunt, neque orci molestie mauris.

Why Handyman Services of Ashburn, VA?
Because we specialize in small, medium to full sized home remodeling, repairs and improvements in Northern Va. Our Local Handyman Services of Ashburn, Virginia can handle all of your needs. Handyman Home Services, Basement remodeling, Kitchen remodeling, Bathroom remodeling Plumbing, Drywall Repairs, Painting, Power Washing, Pressure Washing, Softwash, Roofing, Roof Repairs, Carpentry, HOA violations, Repairs, Rotten wood replacement Painting and much More…
We offer Low Prices and Fast Service…

Below are some of the services that we handle on a daily basis…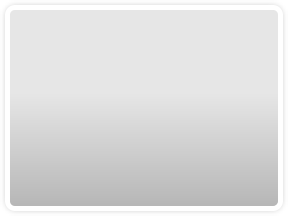 Plumbing & Plumbing Repairs
Bathroom Remodel & Repairs
Kitchen Remodel & Repairs
Carpentry
Roofing & Roof Repairs
Basement Remodel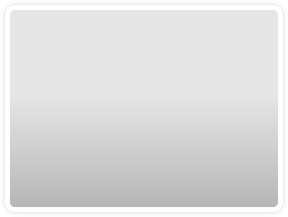 Painting
Power Washing
Windows
Doors
Handyman Services
HOA Violations







We can visit most customers within 24 hours of request

To your home repair needs

Dedicated Qualified Staff
To handle all of your home repair needs


We offer a 30 Day warranty on all labor
I have used Thomas about 6 times. He's the most knowledgeable and professional handy man. Thomas has done all perfect work for me and always has the cheapest price !!!
- Patrick Parker

I am a real estate agent in Loudoun County and used Thomas recently for some repair work that came up during home inspection. Thomas was very prompt, professional, and his rates were reasonable. Very satisfied overall.
- Saad Jamil

We have used Thom twice now and we will not use another handyman as long as Thom is in the business. Excellent work and honest you will not find anyone else like this. I have referred him to friends with rave reviews.
- Julie Trent


Thom did a great job for us. He was able to do the work right away, showed up when he said he would and the cost was reasonable. I will definitely use his services again.
- Kevin Trax